About Accelerating Retail
Powered by Kaizen Institute, the Accelerating Retail event brings together industry leaders to explore the business models delivering end-to-end value chain improvements. The insights shared will help set organisations on the path to sustainable growth with the latest developments in customer experience, supply chain agility and the circular economy.
Want to pose questions directly to the expert speakers? Join us on the chat and click on "Have a Question?".
When you see a poll question on the video please access the Chat menu and click on the "Vote" option to participate
At Kaizen Institute, we help organisations change for the better with a holistic and structured approach.
We work with our clients to deliver breakthrough results and sustainable growth. It is a journey of evolution from current paradigms to the new operational, management and technology paradigms. Teams are transformed into real Kaizen players, capable of leading change within their organisations.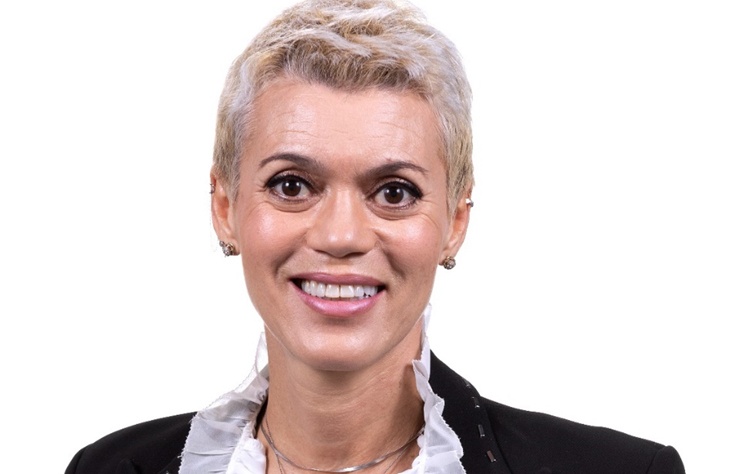 Solange Farinha
Director of Costumer Experience & Digital
Solange is the Director of Costumer Experience & Digital at Auchan. Solange's journey in Auchan started in 2007 in Private Labels Development and has since been working in Marketing and Innovation. Prior to Auchan, Solange's experience covers different sectors, working in companies such as Unilever, Gillette and Coca-Cola.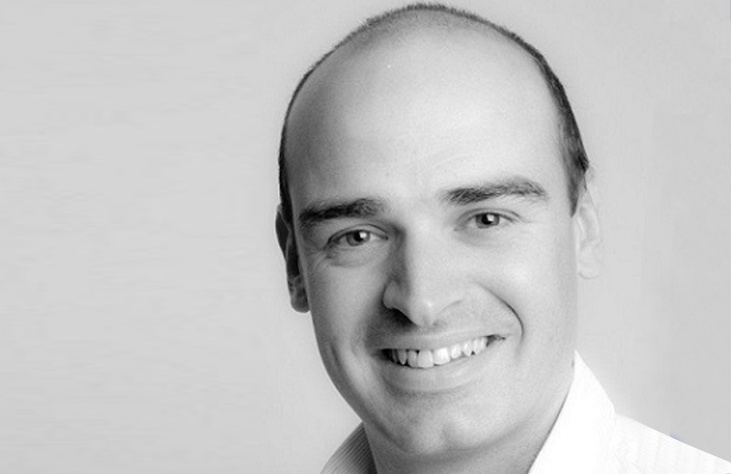 Mark Wilson
Global Business improvement Director – Client Services
A senior manager with over 10 years of operational and project leadership experience within the UK's leading online Grocer. Mark has a vast majority of experience within the highly automated and complex customer fulfilment centers managing large teams in a fast-paced environment through continuous significant business growth.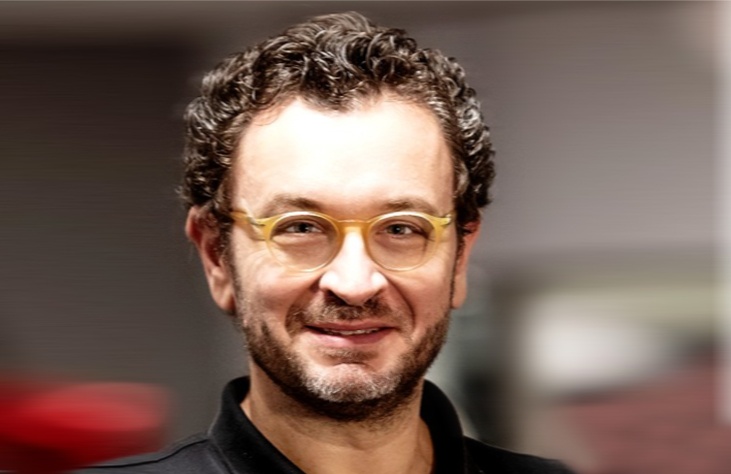 Tiago Simões
Marketing Director
Since 2016 Tiago has been Sonae MC's Marketing Director, responsible for several brands, namely Continente, the grocery retail market leader in Portugal. Working in marketing for than 20 years, Tiago started his professional life at Banco Santander, in which he worked until joining Sonae in 2001.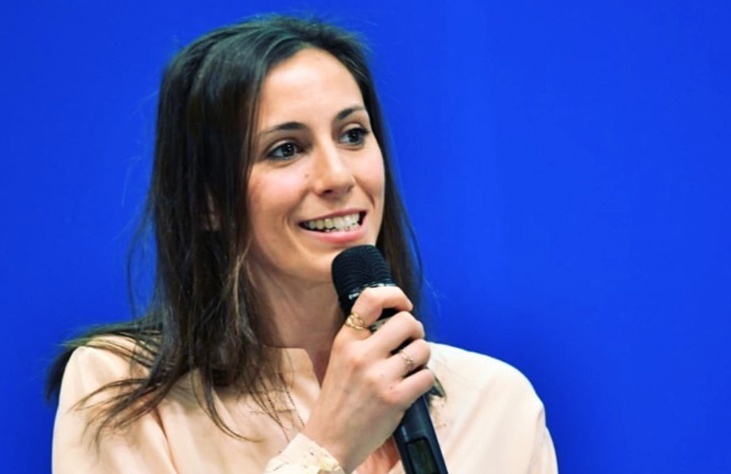 Lucie Basch
Co-founder & Chief of Global Expansion
Lucie launched Too Good To Go in France in June 2016 with great success. In France, the Too Good To Go app has 4 million downloads and 5 millions meals have been saved. Too Good To Go has more than 7.000 business partners and counts 51 employees. Lucie also works with the global team to launch the app in new countries.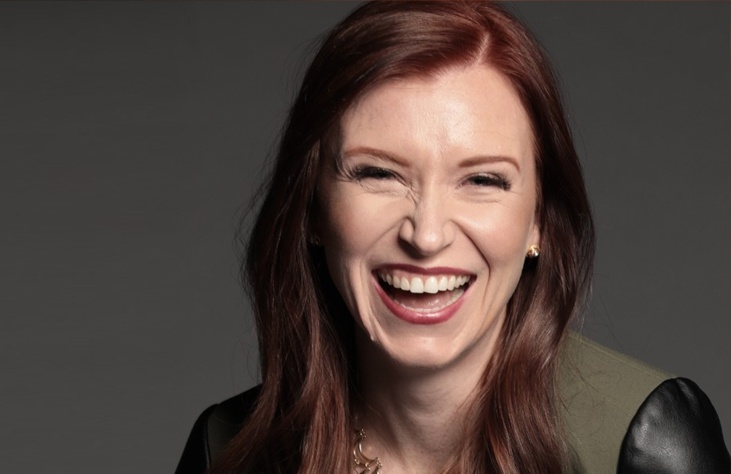 Deborah Dull
Founder of The Circular Supply Chain Network
Debora leads digital product management for Operations Performance Management, Supply Chain, Digital Kaizen, and Circular Economy. She focuses on building relevant digital industrial lean and kaizen products which address these needs, as well as paving the way to a circular economy.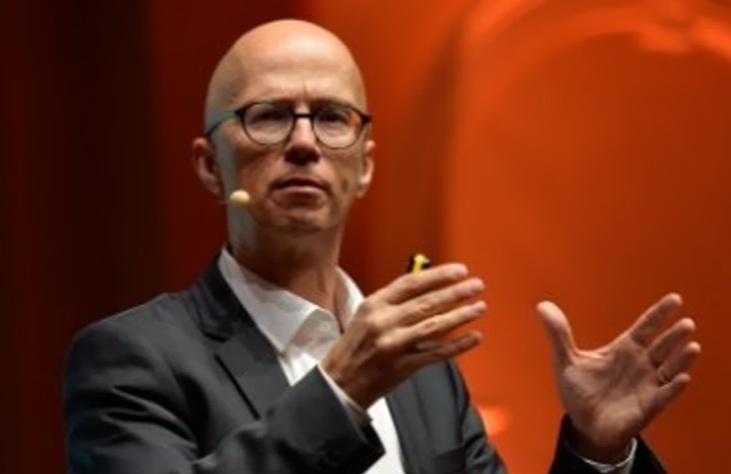 Daniel Corsten
Professor - Director - Investor - Entrepreneur
Daniel Cordten is a Professor in the Department of Technology and Operations at IE Business School. Daniel has worked with more than 20 Fortune 500 companies in ten countries, including ABB, Bayer, Danone, Metro, Nestle, Novartis, L'Oreal, Roche ThyssenKrupp, UBS, Unilever as well as with numerous start-ups.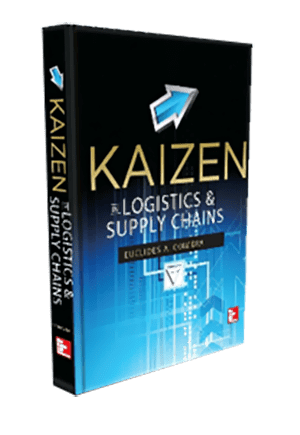 New paradigms of unit flow production and pull
This work provides the first highly detailed explanation of how to create world-class logistics and supply chains regardless of the industry. It includes more than 200 photographs, flow diagrams, value stream maps, and tables, and features a case study that illustrates how a company became more competitive by successfully implementing KAIZEN™ principles. There has never been a better guide to lead your company's quest for improvement.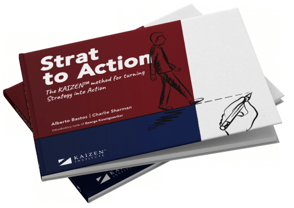 The KAIZEN™ method for turning Strategy into Action
Get to know the journey of a company evolving from poor performance to high levels of growth and profitability, using the KAIZEN™ Management Model. Strat to Action turns strategy into action, challenging and preparing companies for the future, through methodical management focused on process improvement, commitment from leaders and accountability of all people involved.Reading this book will allow the reader to understand Hoshin's potential in organisational transformation and growth year after year.